Are you interested in making a BIG impact to
Hope Retreat's bottom line?
"It's easy to see the mission of Hope Retreat Ranch. When you see something so clearly, you know your money is going to good use. I was happy to not only get involved with the ranch on a volunteer level, but also on a financial level. I'm proud to be a donor to Hope Retreat Ranch."
-Annual Donor, Spring 2016
THANK YOU SO MUCH for supporting us through your generous financial donations. 100% of ALL donations given go to fund the ranch and its mission.

"Enriching peoples lives through the use of

nature, health, and horsemanship"


This includes its horses, insurance, operating costs, and its projects.
We are 100% run by volunteers.
"I support Hope Retreat Ranch because of the positive impact they are making on the community and to my family in particular. I'm so happy to be a part of such a wonderful cause. Already looking forward to the next community event."
-Anonymous, Spring 2017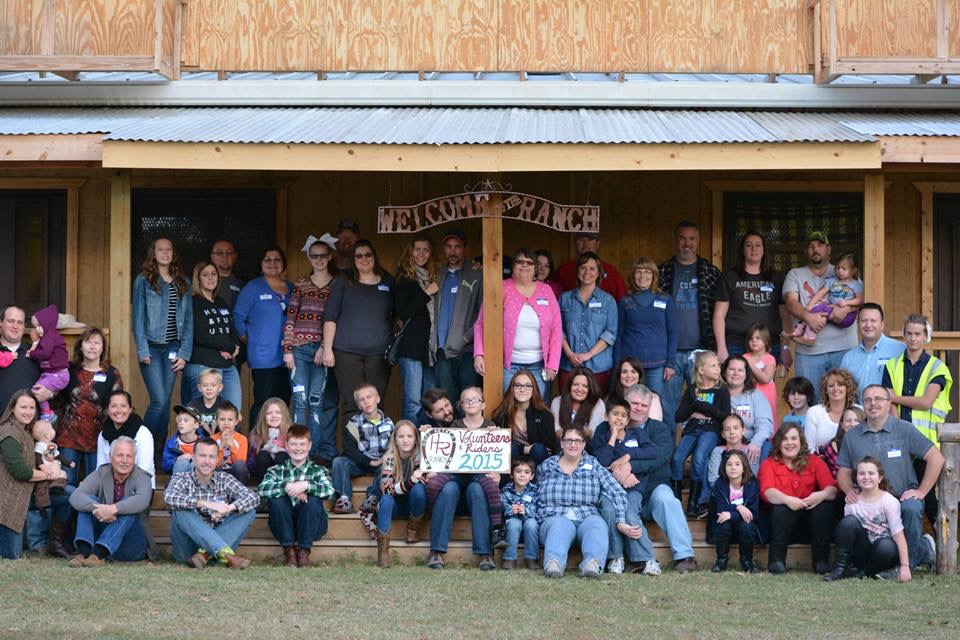 Donate Now!
"Seeing my kid on a horse accomplishing task after task, always striving to do their best no matter what... that makes me a proud mama.  I can't thank Hope Retreat Ranch enough for all they have done for me and my family."

-Rider Parent, Fall 2015
You will recieved a tax-deductible receipt after your donation has been recieved.​